Commercials

The following are screencaps of commercials featuring Kamen Rider Black and RX.


---
DX Henshin Belt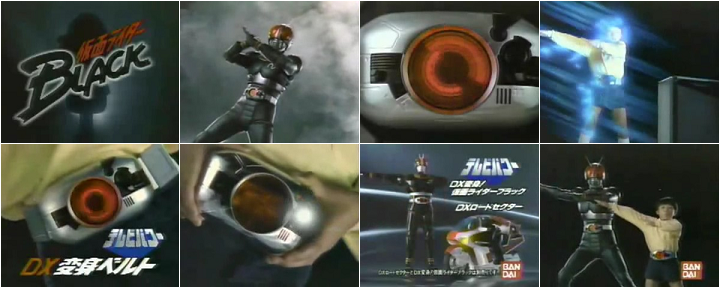 A commercial for Kamen Rider Black's Henshin Belt.
Also features a Kamen Rider Black figure and a DX Road Sector.


---
DX Henshin Belt




Another version of the "DX Henshin Belt" commercial.
A group of adults were gathering at a store, paying attention to a man with a Henshin Belt on.


---
A MEIJI Commercial




A commercial brought to you by MEIJI.
Selling Kamen Rider Black's Micro Film Cards and snacks.
The commercial also features Kurata Tetsuo as Minami Kotaro.


---
"Kamen Rider BLACK" Noodle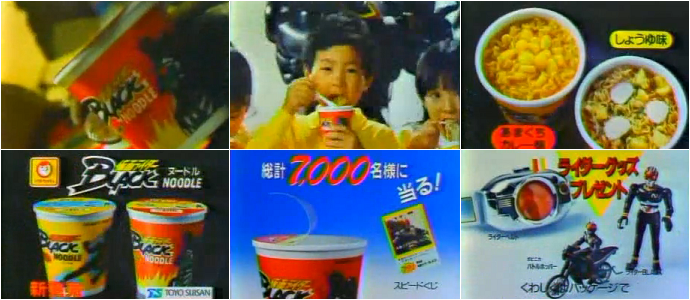 An advertisement for cup noodles, bearing Kamen Rider Black's name.
The cup noodles come along with a little gift/card.


---
Battle Hopper Commercial




A kid-size Battle Hopper for children to ride on.
The Battle Hopper could be the one as seen in episode 17.


---
DX Rider Henshin Belt




An RX-related commercial for his communicator/bracelet and Sunriser Belt.
Also features a Revolcane toy at the end of the commerical.


---
Guest Stars | In The Shows | Stuntman - Jiro Okamoto | Video Games | Episode Titles | The Musics

Commercials | Other Appearances | Polls | Videos | Masked Rider (Saban)

Gallery | Kamen Rider BLACK in other languages


---
---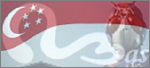 Copyright © 2004-2013 Basri "Biorider" Ispandi