Toei TV Hero Encyclopedia: Kamen Rider Black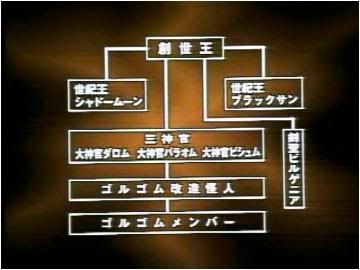 There was a Toei TV Hero Encyclopedia released and it basically told the entire series again.
It covered all you need to know about Kamen Rider Black and everything else that happened in the 51 episodes.


---
A Summary





The show was very detailed.
It provided the statistics (eg. height & weight) of Kamen Rider Black & Shadow Moon.
It also explained about their powers and special abilities.




The Hero Encyclopedia also covered all the Gorgom monsters that appeared in the entire series.
It provided the names of all monsters and gave short previews of them in action.
More evil characters and weapons were featured such as the Priests, Birugenia and the Satan Saber.





The show explained about Kamen Rider Black's motorcycles.
It showed footages on how they came about and explained the usage of certain parts of the motorcycles.
The Toei TV Hero Encyclopedia is indeed a grand-daddy of all spoilers for any fans of Kamen Rider Black.


---
This Is Kamen Rider Black | Kamen Rider Black's Movies | Kamen Rider Black RX Movie | Kamen Rider Ichigou through RX - Big Gathering

Toei TV Hero Encyclopedia: Kamen Rider Black | Kamen Rider SD | Ultraman vs Kamen Rider


---
---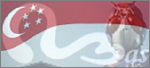 Copyright © 2004-2013 Basri "Biorider" Ispandi