Other Appearances

Our hero in other appearances apart from his TV series.


---
Speed Dating show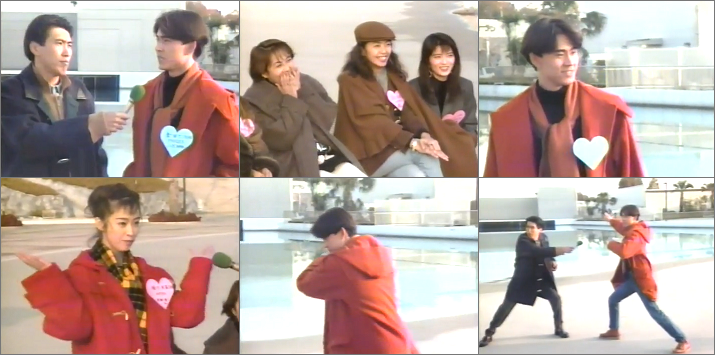 An old TV show of speed dating. This episode is a celebrity-special, where male TV stars introduces themselves to the female stars.
Kurata Tetsuo appears! And what did he perform during his turn: the henshin pose of Kamen Rider BLACK.


---
Ore Gohan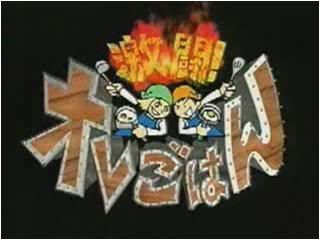 "Ore Gohan" is a Japanese cooking contest program.




It had a special episode featuring Tetsuo Kurata (Kamen Rider Black) and Tsubaki Takayuki (Kamen Rider Blade).
These two Kamen Rider actors pit their culinary skills against each other, serving various kinds of foods.
This episode was back in 2004 when Tetsuo Kurata was 36 years old while Tsubaki Takayuki was 23 years old.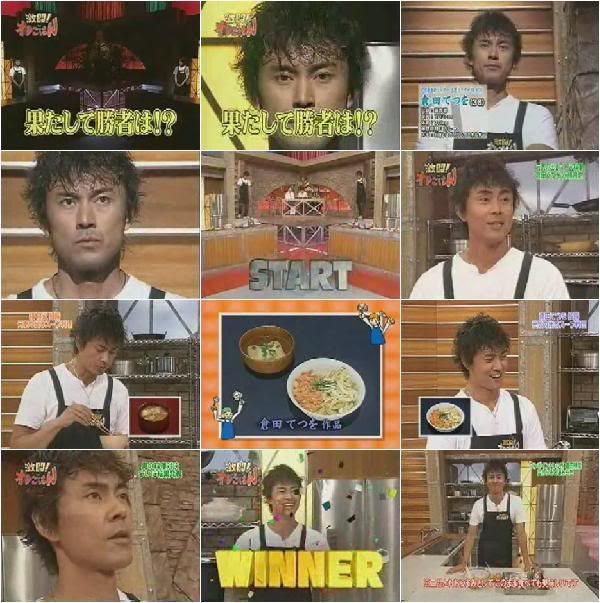 Tetsuo Kurata emerged victorious in this cooking contest.


---
Korakuen Advertisement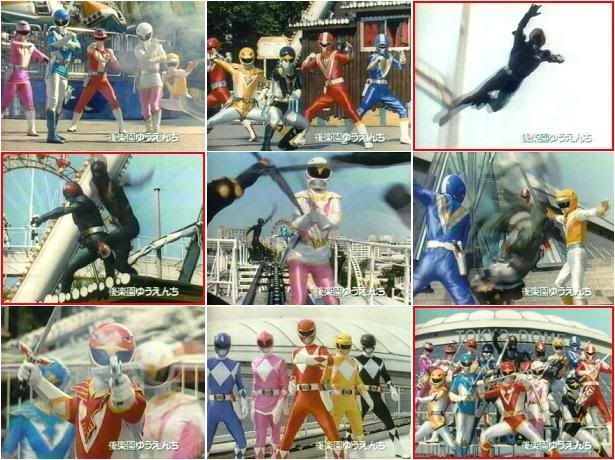 Here we have Kamen Rider Black RX fighting alongside several Tokusatsu heroes.


---
Kamen Rider Kabuto: 35th Anniversary File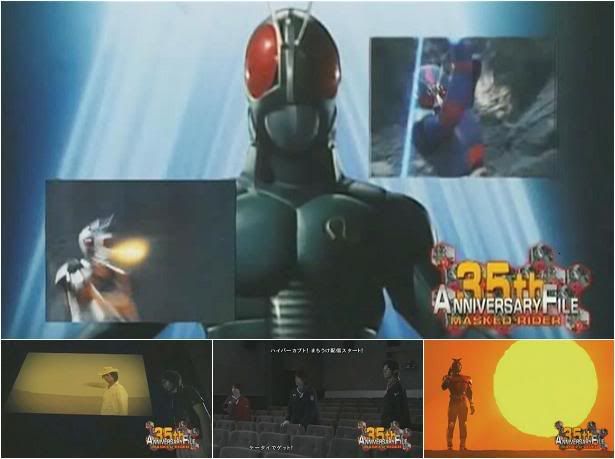 A couple of seconds of RX featured in the "35th Anniversary File" section at the end of Kamen Rider Kabuto episode 27.
Tendou Souji and a few other casts of Kamen Rider Kabuto mentioning about Kamen Rider's evolution throughout the years.

Kamen Rider Black RX was the first Rider featured as he was the first to introduce the multiple forms concept.
Following him were another couple of seconds of Kamen Rider Kuuga, Agito, Ryuuki, Faiz, Blade and Hibiki each.


---
Guest Stars | In The Shows | Stuntman - Jiro Okamoto | Video Games | Episode Titles | The Musics

Commercials | Other Appearances | Polls | Videos | Masked Rider (Saban)

Gallery | Kamen Rider BLACK in other languages


---
---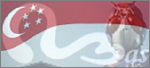 Copyright © 2004-2013 Basri "Biorider" Ispandi