This Is Kamen Rider Black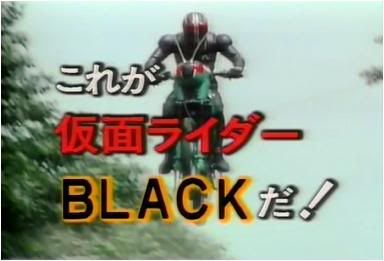 This Is Kamen Rider Black was shown on September 27, 1987, one week before the first episode of Kamen Rider Black.
Its a 25 minutes show that basically gave a little introduction about Black.


---
A Summary





It featured the creator of the Kamen Riders, Ishinomori Shoutarou, and was hosted by his son, Joe Onodera.
There was a short interview with Ishinomori Shoutarou.






It showed Tetsuo Kurata being chosen to play the role of Minami Kotaro.
Towards the end, there was an extra interview in which it was carried out as if they were interviewing Kotaro, Kyoko and Katsumi.






It also showed Tetsuo Kurata singing & recording the Opening Song of Kamen Rider Black.
However, the song played in this show was already the edited and final version of the OP song.


---
This Is Kamen Rider Black | Kamen Rider Black's Movies | Kamen Rider Black RX Movie | Kamen Rider Ichigou through RX - Big Gathering

Toei TV Hero Encyclopedia: Kamen Rider Black | Kamen Rider SD | Ultraman vs Kamen Rider


---
---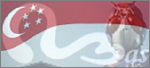 Copyright © 2004-2013 Basri "Biorider" Ispandi